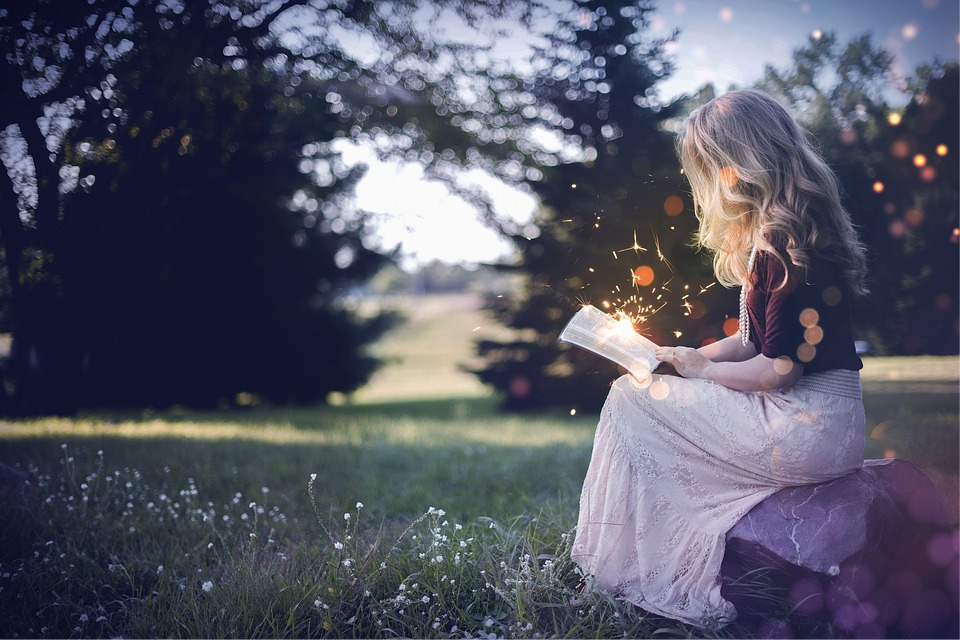 We just launched the free online self-knowledge course!
Enjoy these studies with teachers authorized by the Federation of Gnostic Culture
We appreciate your donations, which help us to continue working for free.
This mini-course consists of 5 lessons. The full course of 17 lessons will be available shortly.
  You just need to register and start!
Lessons:
0 – Introduction (Course Objectives)
1 – What is the Gnostic Culture (Philosophy)
2 – Personality – Essence – Ego (Psychology)
3 – The Awakening of Consciousness (Practical Psychology – Mental Health)
4 – The Ego (Psychology – Self-understanding)
With these lessons you will understand much more about yourself and discover a new intelligent way to achieve your goals.
Enjoy the experience!